Billie Zangewa: Thread for a Web Begun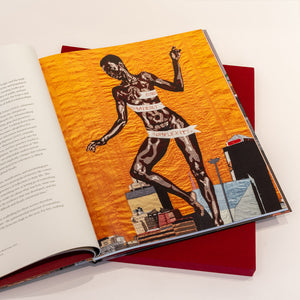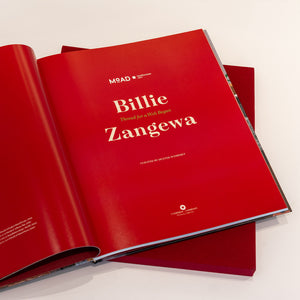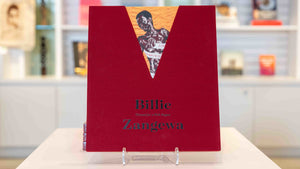 Published to accompany MoAD's Fall 2021 exhibition curated by Dexter Wimberly, Billie Zangewa: Thread for a Web Begun explores Zangewa's creation of literal and figurative tapestries of the everyday lives and contemporary intersectional identities of Black women. This volume, packaged in a beautiful slipcase, showcases the past 15 years of Zangewa's work as well as new pieces made for this exhibition.
Editor: Dexter Wimberly
Shop now!
Upcoming Event: For the Culture
Join MoAD Chef-in-Residence Jocelyn Jackson on September 30th in celebrating the publication of For the Culture: Phenomenal Black Women and Femmes in Food by Klancy Miller. For the Culture is a must-have anthology of the leading Black women and femmes shaping today's food and hospitality landscape—from farm to table and beyond—chronicling their passions and motivations, lessons learned and hard-won wisdom, personal recipes, and more.
Details and registration can be found here.
Pre-order your copy today!
Shop now