true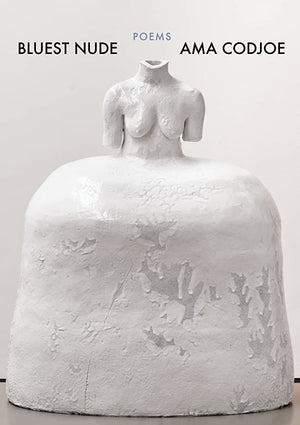 Finalist for the NAACP Image Award for Outstanding Literary Work.
Ama Codjoe's highly anticipated debut collection brings generous light to the inner dialogues of women as they bathe, create art, make and lose love. Each poem rises with the urgency of a fully awakened sensual life.
"The end of the world has ended," Codjoe's speaker announces, "and desire is still / all I crave." Startling and seductive in equal measure, this formally ambitious collection represents a powerful, luminous beginning.